Welcome To E – Focus Technology (IT) Solutions …
E – Focus Technology (IT) Solutions is an Offshore Software and a Web Development Company from Chennai, India. Over the last 10+ years E – Focus Technology (IT) Solutions has worked with several customers across various domains and technologies on their software development needs of some of the most quality conscious and mission critical environments worldwide. We are strategically based in Chennai which is the IT capital of India.
………… a complete technology solutions …………….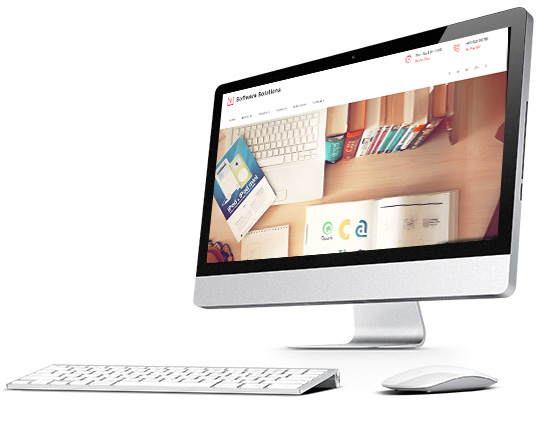 OUR PRODUCTS
Here is Our Latest & Great Unique Products
What We Do
We are writing compatible code to all browsers. While we do favor Internet Explorer,
our sites work on just about whichever system.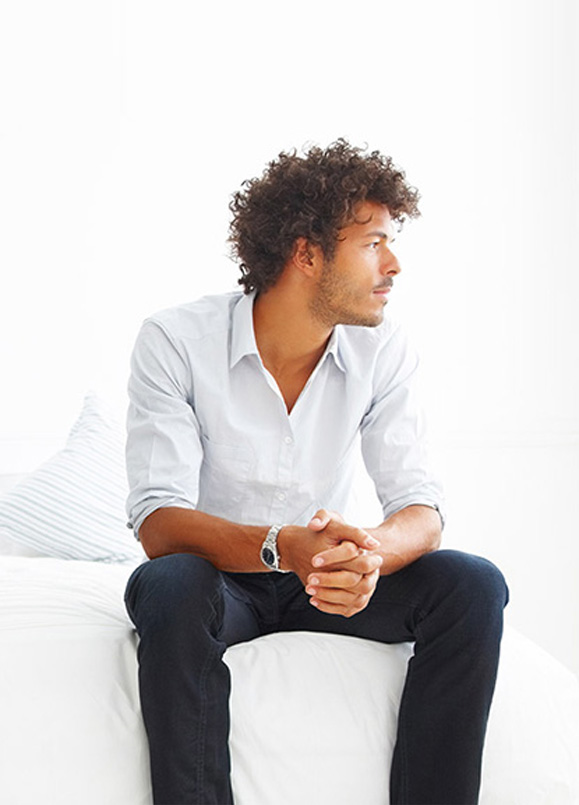 E-Focus Technology
E – Focus Technology (IT) Solutions provides Multi Level Marketing Software , MLM Software, MLM ERP software, MLM Corporate Websites, MLM IT Consultancy, MLM Advanced software, MLM Accounting software, MLM Genealogy software, MLM Binary software, MLM Matrix software, MLM Web Applications, MLM Plans and Softwares, MLM Simple Binary Software, MLM Business Plan Feasibility, MLM Promotions Campaigns, MLM IT Consultancy. Our work Starts from system study, conceptualization, visualization to testing & implementing the solution system.
Binary pay plans are one of many compensation plans in the Multilevel Marketing Business that helps to pass on some of the revenue collected through the sale of products caused by the actions of the distributor network or sponsored network in the market place.
Binary means two, and so all you need to do is to introduce the products to two people and you are in MLM Business. It is very much like a human cell dividing into 2 and then 4 and then 8 and so on. In matter of months or a few years the MLM Organisation of distributors and customers can far exceed many thousands